October 25, 2018
Steel Pile
Steel pipes are widely used in many construction works, are also many types to conform to different use as well as project. Some of the most common uses of steel pipes are making prefabricated house frames, scaffolds, watering pipelines in high-rise buildings, lighting lamp-pose, and some other applications in mechanical plants.
Steel pipe has many types including 4 types as follows:
– Welded galvanized steel pipe: This type of steel pipe usually has a diameter of 21 to 114mm, most commonly used for making water pipes, small and large water conduction systems.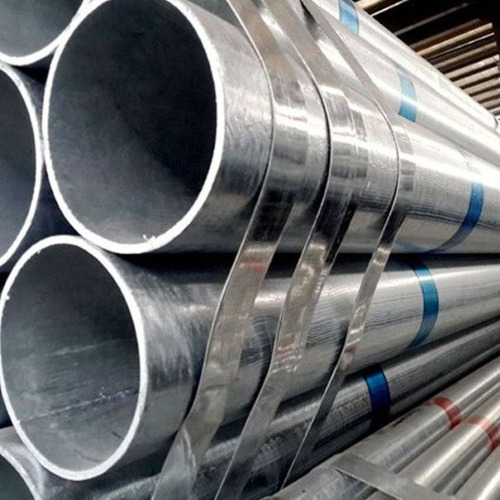 Black solder steel pipe: With a diameter of 12.7 to 127 mm, the most common application of black solder steel pipe is to use in mechanical, structural welding.
Large size black welded steel pipes: diameter of 141, 168, 219 mm and are used of leading water, oil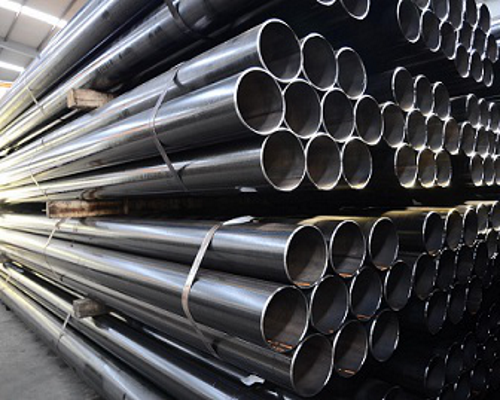 – Square steel pipe, rectangular steel pipe: These types of steel are commonly used in construction industry, scaffolding, roof framing and prefabricated buildings.
Category
Nominal Inside Diameter
Nominal Outside Diameter
Thickness mm
Length m
Weight Kg/bar
A(mm)
B(inch)
Standard
ASTM
15
2-Jan
ø21.3
2.77
6
7.59
A53
Gr.A/B
SCH 40
20
4-Mar
ø26.7
2.87
6
10.12
25
1
ø33.4
3.38
6
15.01
32
1/1/2004
ø42.2
3.56
6
20.35
40
1/1/2002
ø48.3
3.68
6
24.3
50
2
ø60.3
3.91
6
32.62
65
2/1/2002
ø73
5.16
6
51.79
80
3
ø88.9
5.5
6
67.87
100
4
ø114.3
6.02
6
96.45
125
5
ø141.3
6.55
6
130.59
150
6
ø168.3
7.11
6
169.57
200
8
ø219.1
8.18
6
255.28
ASTM
15
2-Jan
ø21.3
3.73
6
9.7
A53
Gr.A/B
SCH 80
20
4-Mar
ø26.7
3.91
6
13.18
25
1
ø33.4
4.55
6
19.42
32
1/1/2004
ø42.2
4.85
6
26.8
40
1/1/2002
ø48.3
5.08
6
32.49
50
2
ø60.3
5.54
6
44.89
65
2/1/2002
ø73
7.01
6
68.44
80
3
ø88.9
7.62
6
91.64
100
4
ø114.3
8.56
6
133.92
125
5
ø141.3
9.52
6
185.62
150
6
ø168.3
10.97
6
255.37
200
8
ø219.1
12.7
6
387.84